We're always looking to be part of the worldwide digital community. Because our services extend to a global base of clients we do our best to be present to major industry events and conferences.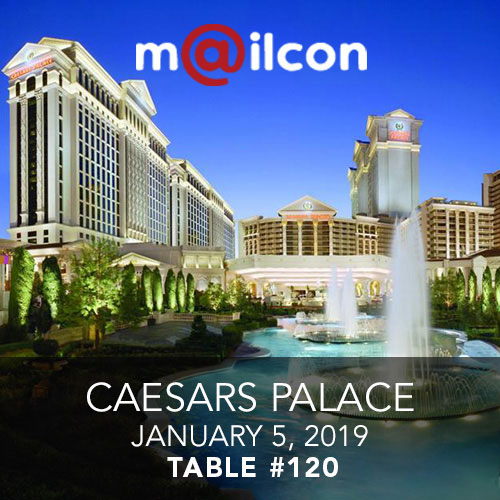 MailCon Las Vegas 2019
Caesar's Palace Hotel - 5 January 2019
Meet us at MailCon at table #120. Join 500+ email marketers, entrepreneurs, and technology leaders spanning some of the largest sectors of the economy from financial services, healthcare, home services, professional services, and travel, among many others.
Make appointment!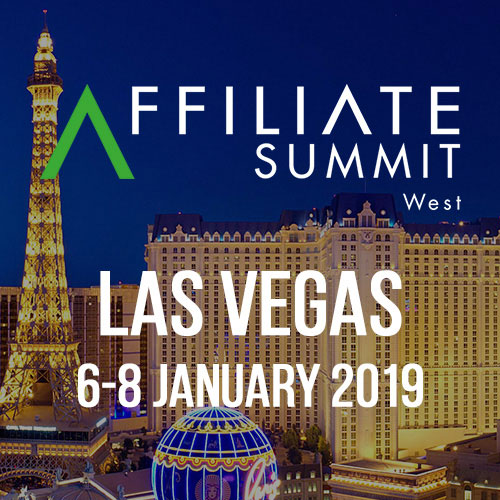 Affiliate Summit West 2019
LAS VEGAS - 6-8 January 2019
More than 6,000 digital marketers will gather at Paris Las Vegas for the performance marketing industry's premier event in the US. Our team will be there for a meet and greet so if you're attending send us an email to schedule an appointment.
Make appointment!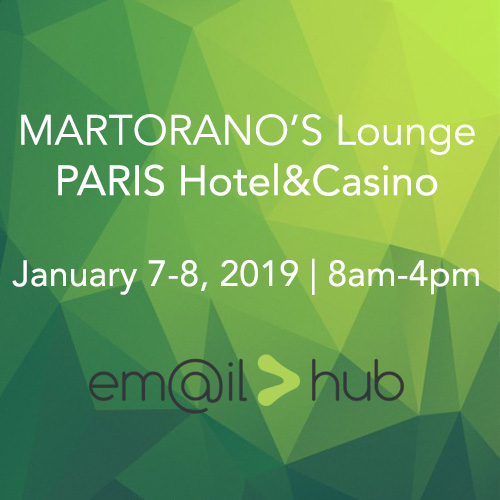 emailHub Martorano's Lounge
Paris Hotel & Casino - January 7-8, 2019 | 8am-4pm
EmailHub, an exclusive event has been arranged in collaboration with Madrivo Media LLC. PubConcierge will be taking part in the roundtable session where the team will discuss the risks of IP hijacking and reputational damage.
Make appointment!